Maan Coffee (Guilong Lake)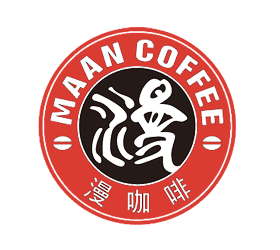 Maan Coffee (Guilong Lake) • Panjiang Donglu, inside Guilong Lake Park, near the west gate
Description
Upscale coffee chain focusing on good beverages and serious interior decoration.
Reviews
Excellent coffee, tea, and simple meals - to include waffles and various incarnations of sandwiches. Ground floor is NO SMOKING, second floor (where they hide the bathrooms), SMOKING.
Extraordinarily popular place - beautiful location, typical service for Kunming - which means when it's good, it's stellar, when it's bad - it's terrifying - so they have a quality consistency problem that's reflected in the various staff and shifts.
However - it's still a great place to meet, hang out, chill, relax, etc. Just remember to DIY (do it yourself) most of the time.