Description

Wenlin Art Museum is a space for artists to exhibit works and communicate with the public, it gathers exhibition, collection, education, and academic discussion in one place. The gallery is representing both local and international exhibitions and events on culture and art exchanges, and positioning itself to be a contemporary, professional and academic gallery. The gallery is visited by a huge number of audience at all ages and occupations, it opened for free and is well known by students and young generations.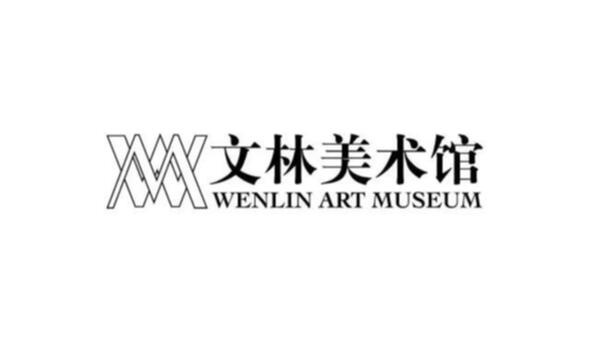 Wenlin Art Museum • 93 Wenlin Jie
Reviews
There are currently no reviews for this item. Log in and be the first to review!