Description

One of Kunming's oldest hotels, opened in 1958.

The hotel has 303 comfortable and elegant guest rooms and suites in total, including presidential suites, executive suites, deluxe suites, executive apartments, business suites, standard suites, executive standards, executive single rooms, typical standards and single rooms.
Listing info
Name

Kunming Hotel


昆明饭店

Phone

(0871) 63162063

FAX

(0871) 63138220

WEBSITE

www.kmhotel.cn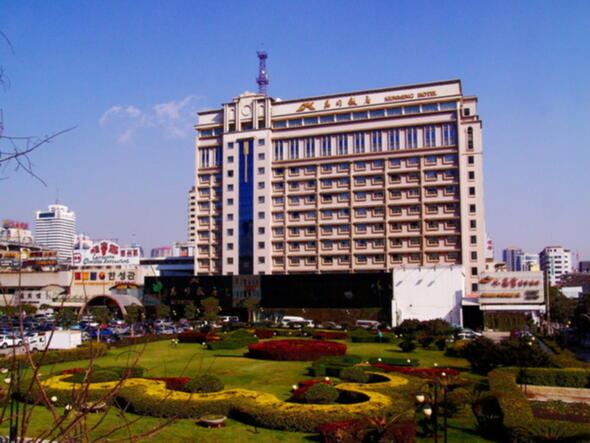 Kunming Hotel • 52 Dongfeng Dong Lu
Reviews
There are currently no reviews for this item. Log in and be the first to review!