Description

Magnet was founded in Shanghai, now we travel all over the country, including Shanghai, Hangzhou and Kunming.

We combine modern American cuisine (brunch, afternoon tea, dinner and evening tipsy drink) with the music scene to create a unique Pub atmosphere, relaxing and full time space with temperature.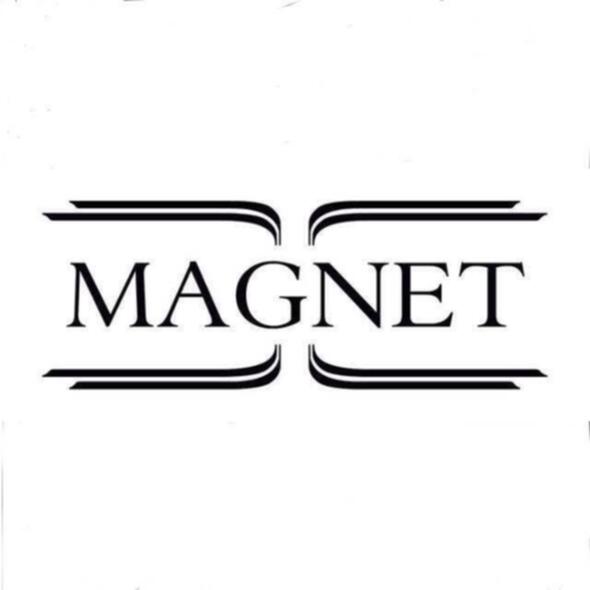 Magnet (Tongde) • 928 Beijing Lu, Yuehuifang first floor, No 3
Reviews
There are currently no reviews for this item. Log in and be the first to review!