Description

Ielts-Salon is a language studio based in Kunming, welcoming ielts learners who seek to improve their English, especially speaking and writing. We believe in the power of well-organized group reading, group discussion and group writing to improve our ability to use English for communication.

At ielts-salon studio, we're building a storage house of understanding about ielts essay topics and a community of ielts-learners to engage with these topics and each other, both online and at Ielts-Salon studio.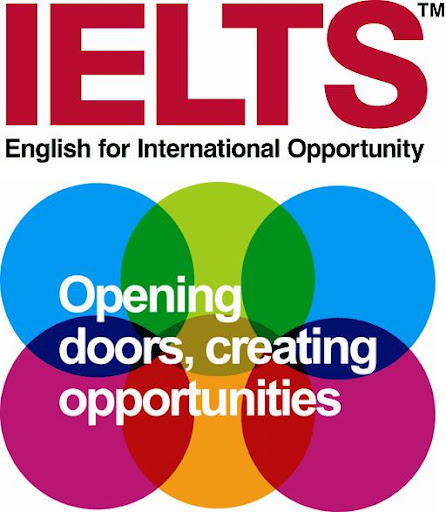 IELTS Salon • Haiyuan Zhong Lu, Jingdian Shuangcheng 3-301
Reviews
There are currently no reviews for this item. Log in and be the first to review!